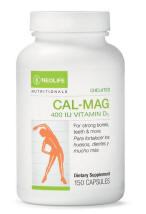 CHELATED CAL MAG
Strong Bones Tomorrow Need Focused Nutrition Today
Highly bioavailable calcium, magnesium and vitamin D3 for strong bones and overall good health. More info.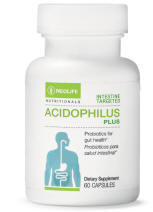 DIGESTIVE HEALTH
Make Digestive Upsets A Thing of the Past

Intestine-targeted probiotic with 5 billion live micro-organisms for gut health and digestive balance. Exclusive Gel-Gard technology for guaranteed delivery. More info.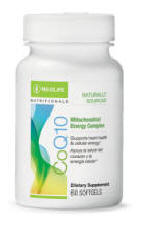 CoQ10
Power of Your Cellular Energy
Supports Heart Health
Coenzyme Q-10 is an essential antioxidant for energy production, healthy heart function, and many other critical functions of the body. Our natural production of CoQ10 slows as we age, often by more than 50% by age 50! More Info.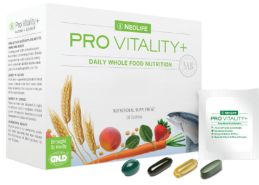 PRO VITALITY
Tre-en-en Grain Concentrates
Carotenoid Complex
Omega Salmon Oil Plus
Essential Vitamin & Mineral Complex
From whole grains, fruits and vegetables and fish to help feed, protect, regulate and nourish your cells for lifelong health and vitality. More info.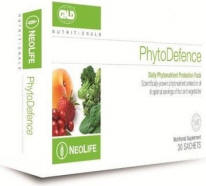 PhytoDefense
Carotenoid Complex
Flavonoid Complex
Cruciferous Plus
Daily phytonutrient protection with the power of 6 optimal servings of fruits and vegetables to support your body's natural defenses. More info.